Congratulations on being called to the Sacrament of Marriage! Marriage is the center of Catholic family life and the vocation through which most people live out their baptismal commitment. Cultural influences today can work against personal development for healthy Christian marriage and a lifetime commitment. Society expects marriages to fail, but the Catholic Church wants yours to succeed. The Canon Law of the Catholic Church calls every diocese to prepare couples as well as possible for entering and living out the sacrament of marriage. Among the key elements of effective and successful marriage preparation are an assessment of your strengths and weaknesses as individuals and as a couple, followed by a strong educational program. I believe our diocesan marriage preparation program, the steps of which are outlined on this site, will provide you with the spiritual resources and practical tools you need for a strong and healthy marriage, not only as newlyweds, but for a lifetime.
(For complete details, please see the Marriage Preparation Checklist Booklet.)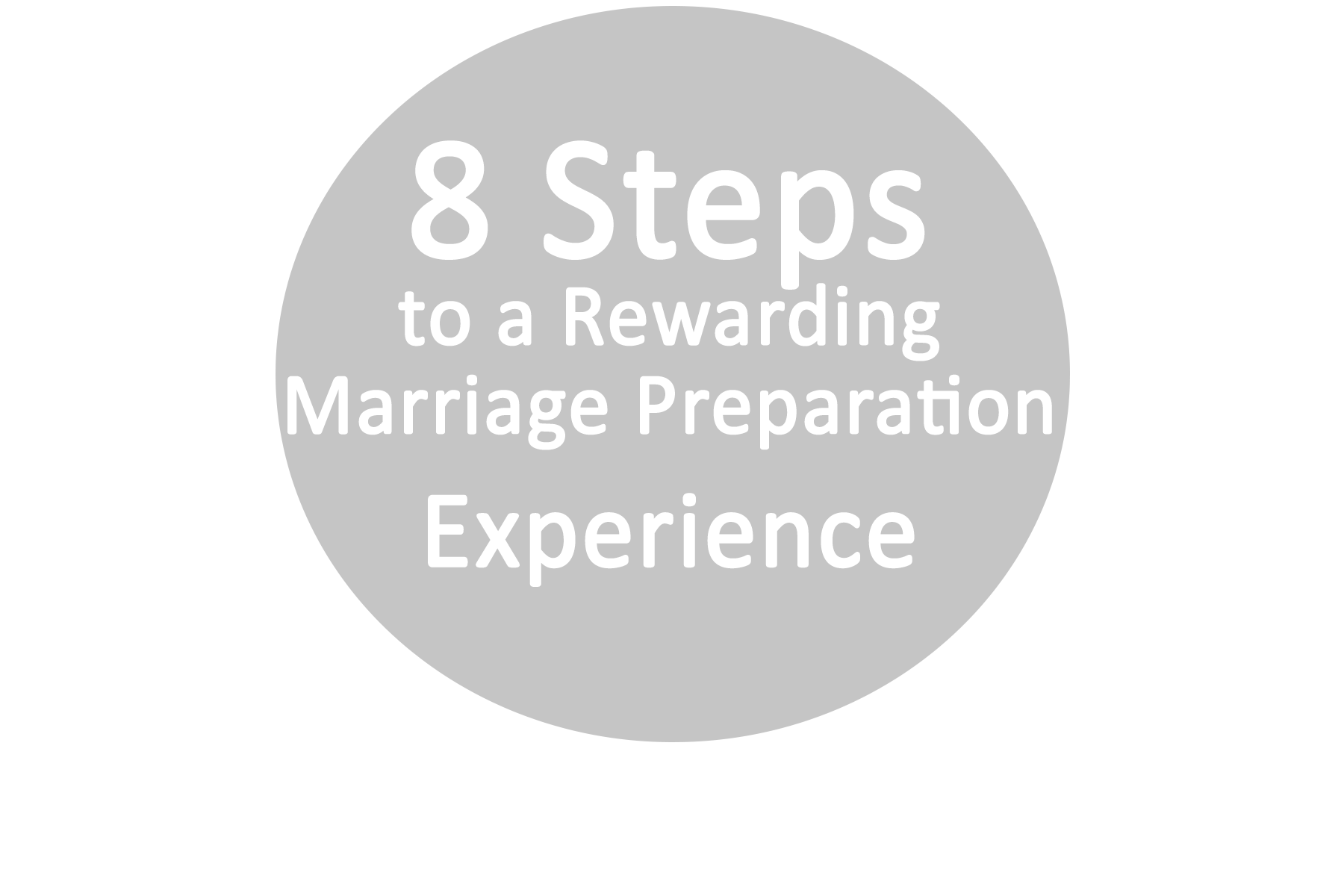 1
Step 1
Attend Preparation Meeting
2
Step 2
Complete Interview with one of the priests at Christ the King
3
Step 3
Meet with our Pastor
After FOCCUS sessions
4
Step 4
God's Plan
for a Joy-Filled Marriage
5
Step 5
4-6 Months Before the Wedding
Natural Family Planning Sessions
6
Step 6
Must be completed 8 Weeks Before the Wedding
7
Step 7
Must be Completed 8 Weeks Before the Wedding
8
Step 8
Final Preparation List
To begin your Marriage Preparation at Christ the King
Please fill out BOTH Preparation Forms for the Bride and Groom. You may do so online or please stop by our front office to fill them out in person.
Our Marriage Coordinator will, then, contact you.